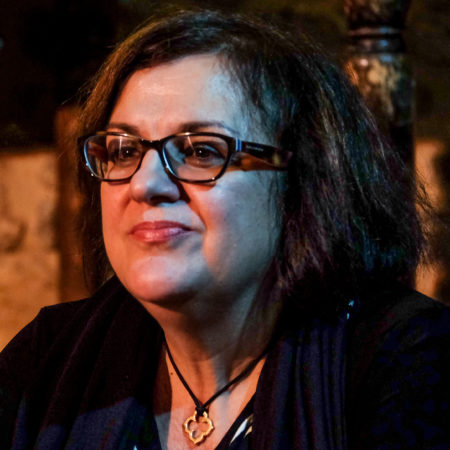 Ornella Naccari
Weddingay.com… Behind the scenes!
Weddingay.com is a Destination Wedding Specialist, Ornella is an Italian Wedding & Event Planner with precious local wedding coordinators in many Italian destinations. Weddingay.com was born in 2005 from our vision that Love knows no gender, colour or religion and everyone has the right to love and be loved in return.
After having organised a few gay weddings in Venice, we soon noticed that no one was offering such service in Venice and in Italy : Weddingay.com, therefore, was designed to satisfy at best the LGBTQ+ needs and expectations.
We know that planning your Celebration should be one of excitement, enjoyment and happy memories. Ensuring its success also requires a significant amount of time and organisation. We believe our help can make a difference as we love organising Weddings & Events for any occasion, and we have passion for creativity.
We are based in Venice and work throughout Italy and in any desidered Italian destination. We are also an Incoming and Outgoing Travel Agency and Tour Operator that regularly work with overseas clients to plan their Italian Destination Wedding. We have the experience to bring you exclusive Honeymoon Packages and to organise Honeymoon and Romantic "Escapades" to Italy.
Thanks to the partnership with an International Tour Operator we can offer and suggest fantastic Honeymoons and dream get-away travels all over the world.
Our Event Planning service covers all aspects of your Special Celebration, and can be tailored to your exact requirements.
Our aim is to work with your ideas to ensure your Wedding Day or Event is meticulously organised and exactly as you imagined it to be…
Wether you need someone to take care of all the arrangements right from the start, or want to hand on the responsibilities of pulling everything together nearer the time, will do our best to make you feel relaxed on your special day and provide you with memories to last a lifetime.
Weddingay.com, property of ORNELLA NACCARI P.R. Marketing – Communication as the Travel Agency and Tour Operator "ON VIEW Experiences & Weddings", is an Italian operating company with regular Travel Agency / Tour Operator license.