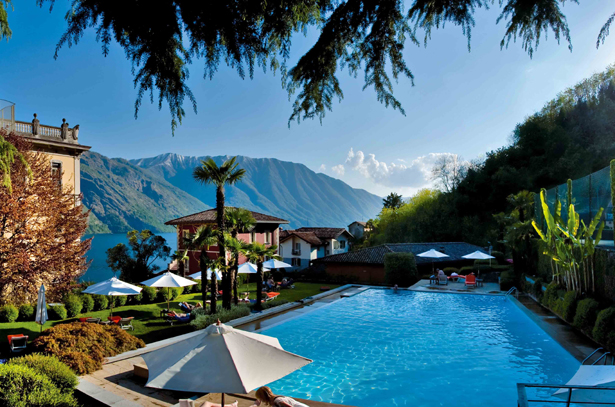 Accommodation in Italy, our best selection!
We would like to welcome you to our hand-picked collection of LGBTQ Friendly Italian Accommodation: the finest selection Hotels, Exclusive Villas and Intimate & Charming Guesthouses. A selected choice of real quality and distinguished character.
We offer our Clients the best accommodation in Italy, through a careful selection in terms of quality, price and attention to details. All of them have been selected with utmost care!
You can choose from Weddingay.com selected structures to plan your stay in your favourite and dreamed Italian destination.
Our goal is to select lodgings in diverse Italian cities and regions that enable You to experience the very pulse of each place while combining the highest quality and the most careful service.
Hotels, Villas and Guests house it's only a short list because Italy has many sights and many travel solutions to offer you. Weddingay.com can organise your vacation in an ancient Palazzo converted into a luxury hotel in Venice, a glamorous stay in Milan or in a charming Castle in Chianti, a breathtaking view in Cilento or by the Amalfi Coast in Sorrento. In Italy it is also possible to organize a wonderful Symbolic Wedding in any desired venue such as medieval Castle, in a Farmhouse in the green countryside, in a Renaissance Palace… Any accommodation could be a perfect location to create the ultimate Wedding and/or Celebration!
Great accommodation and locations will turn your Personal Event and Travel into an unforgettable great experience and make your Day Dream come true.
Choosing your Italian destination is not going to be an easy task, so take your time, have a look and send us your questions; we will be delighted to assist you with that and with any other additional question. If by chance your favourite Italian Accommodation is not listed, do not hesitate, ask us!