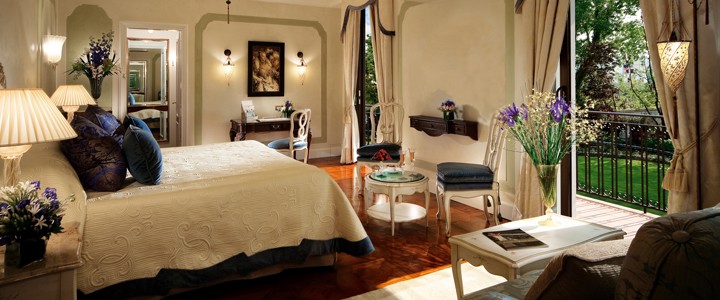 LGBTQ+ Hotel Selection in the most appealing Italian Places!
Hotel in Italy? Have you already picked your Dream Destination? Indulge in a charming Italian Place to experience Italy in style…La Dolce Vita!
We have selected many hotels across Italy: from an elegant Venetian Palazzo turned into a 5 star Hotel to a small Charming Hotel located in the heart of the Historical Rome or a characteristic Agriturismo in Tuscany or Cilento area? We also offer a wide range of luxury and charming Hotel for an unforgettable LGBTQ+ weddings or honeymoons!
Are you looking for travel ideas or do you want to experience some new Hotel destination in Italy?
Looking for an exclusive hotel in The Alpine Italian Lakes? Fancy a candle dinner facing the Grand Canal that inspired Canaletto in one of the most elegant Hotel in Venice? Looking for Renaissance palazzi and Medieval basilicas as scenario for an Italian hotel stay in Romeo and Juliet's city, Verona? Milano, is instead, with the exclusive Golden Square, home to the most important Fashion stylists. Stay in the most fashionable and trendy hotel in the city! Are you looking for a nice hotel in centre of Italy? Get an Hotel "Room with a view" in the timeless Florence! Rent a classic convertible car round the rural Tuscany and its rolling hills and while tasting a glass of Chianti Superiore enjoy the charming landscape dotted with villas and vineyards… What about a nice hotel stay in Torre del Lago where The annual Festival Puccini is hosted in July and August? The event is held in an outdoor theatre close to Villa Mausoleo many different Operas are performed every year.
Or maybe you just want pamper yourself with a fabulous weekend in one the most romantic hotel of Rome…. Alternatively south western region is Naples, Pompeii and Sorrento is seafront on the Amalfi Coast, don't forget the welcoming marinas on the island of Capri and the ancient Roman Spas in Ischia.
Italian cities are wonderful to visit any time of the year, please send us a request for your preferred LGBTQ+ Italian Destination!