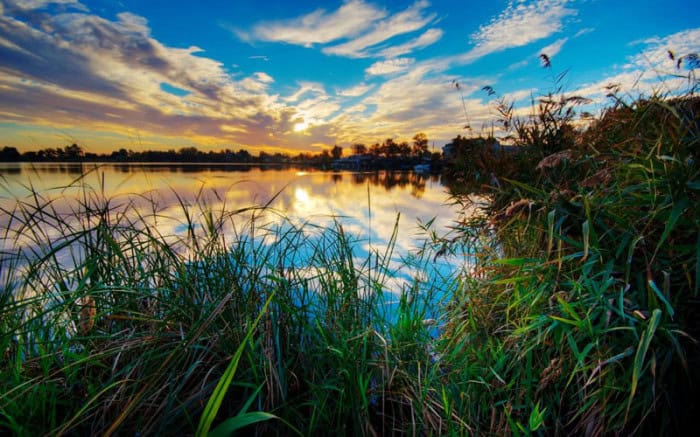 Torre del Lago is an evocative and sparkling LGBTQ Destination!
 Torre del Lago is a little village in Versilia area in the north-western of Tuscany, located between the Lake of Massaciuccoli and the Tyrrhenian Sea.
The lake of Massaciuccoli is a protected bird reserve part of the "Magliarino–San Rossore" Natural Park. Torre del Lago is well known in Italy and abroad as the home town of the famous composer Giacomo Puccini, who lived and worked here, creating some of his most famous Opera. Villa Puccini (Puccini's house)located on belvedere of Torre del Lago, represents a meeting point for opera lovers from all over the world. During the Summer, every year, a Opera festival, the "Festival Puccini", is organized to celebrate the composer. The area of the village on the sea (Marina di Torre del Lago) is popular for being an important gay and gay-friendly summer destination. The beach "La Lecciona" situated in the Natural Park of San Rossore – Massaciuccoli is the only free beach on the coast of Versilia. It is very few sandy, with characteristically Tuscan dunes covered with vegetation but the Sea Promenade offers gay infrastructure such as bars, restaurants, clubs and discos. For your romantic wedding or honeymoon we suggest the – not far – Historical Versilia: Pietrasanta, Forte dei Marmi or Seravezza and Stazzema on the hills and mountains of the Apuan Alps.