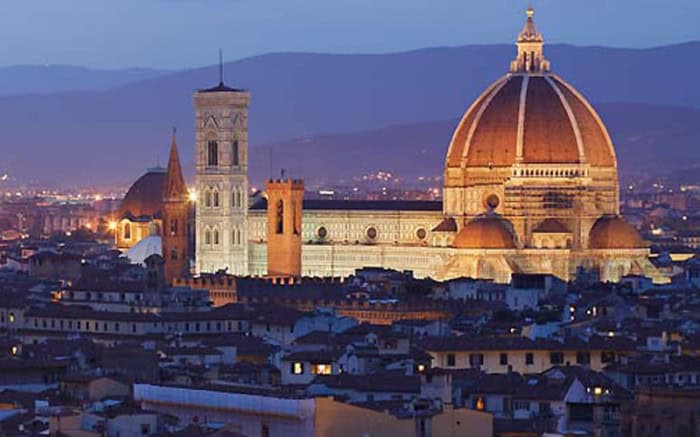 Florence for Romantic Travellers!
Florence & Tuscany are the ideal destinations for travellers looking for romance and a taste of authentic Italy, home to wine, olives and simple farm fare. Your symbolic Ceremony could take place in Florence or in the romantic Tuscan countryside! For further info about Tuscany: please click here.
Florence is one of the most important and well known art Italian city worldwide. The best way to truly discover Florence is by foot: buildings, paintings and sculptures from Gothic, Romanesque and Renaissance periods.